Our Team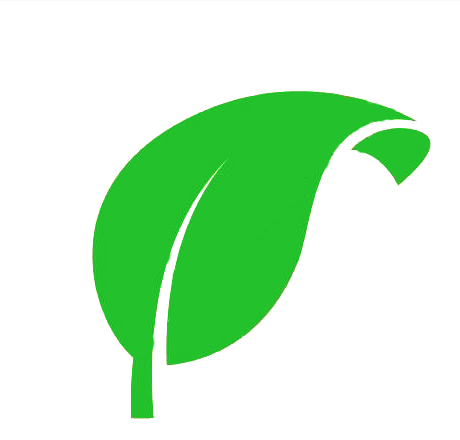 Andy & Carolyn Cameron
We are excited to begin a new journey with the team here at Oxford Kindy. We have lived in Oxford for over 20 years with three grown children and three grandchildren. Andy works shift work in Christchurch and Carolyn has worked at Oxford Early Learning Centre, Oxford Area and View Hill Schools. She also drives a rural school bus for View Hill school. Having studied early learning at Massey University, it has been our long term dream to own our own centre. We are passionate about the community in Oxford and want to create strong support networks around our families and help wherever we can.
Sarah Ellison-Jones
I am excited to eb team leader here at Oxford Kindy. I have worked with children and families here in Oxford for the last ten years and lived in the community for the past 12 years, I know the community well. My three children have grown up here, moving onto their adult lives. I like reading, gardening and walking my dog, Rosie in my spare time. I love teaching the 2-5 age group and feel it is a privilege to be involved in their early education. I have been teaching for nearly 20 years and there is never a dull day! My own teaching philosophy centres around learning through play, following children's individual interests and having high expectations for all children to reach their full potential. I also value the importance of environmental education and sustainability, believing children thrive in the outdoor environment. my hope is for children to become life long learners, always inquisitive and questioning and developing empathy and kindness for others.
Marie Hubbard
I have been teaching in Early Childhood Centres over the last 9 years. I moved to New Zealand in 2003 from the UK and have lived in Oxford for 13 years. I have two children of my own; Evie and Amelia.I believe that all children should have the chance to participate in quality early education. Children learn through play and from the environment around them; we as adults have the opportunity to help teach children new skills and vice versa, adults learn new and interesting skills from children. I believe that, given the resources, time and space, children will become confident, competent life long lovers of learning. I believe that our natural world plays an important part in our children's future and I really enjoy using natural resources and equipment in my teaching.
Nikki Warwick
I have recently completed my teaching degree. I moved to New Zealand in 2007 with my husband and 3 daughters and we are settled in Oxford. I love working at Oxford Kindy getting to know the children and working as a part of the team. I enjoy the outdoors and this forms a strong base for my teaching philosophy.
Katie Blomfield
I am currently in my third and final year of studying for my Bachelor of Teaching (ECE) with Te Rito Maioha (Early Childhood New Zealand). I had the pleasure of completing my second practicum placement at Oxford Kindy at the beginning of 2019 and fell in love with the culture and philosophy of the centre, the tamariki, whanau and the learning community culivated here. I am so honoured to now be included in the teaching team!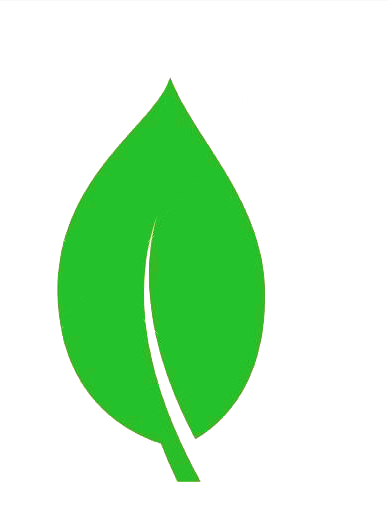 Alex Bocock
I am 19 years old and I am currently a second year student at New Zealand Tertiary College. I went to school at Oxford Area School for 13 years and I majored in Art and Photography. In my spare time I enjoy reading novels, watching Asian movies and dramas, listening to music and working here at Kindy.
Calypso
Calypso has recently joined the team as a teacher's aide. She is hoping to begin her teacher training in 2020.